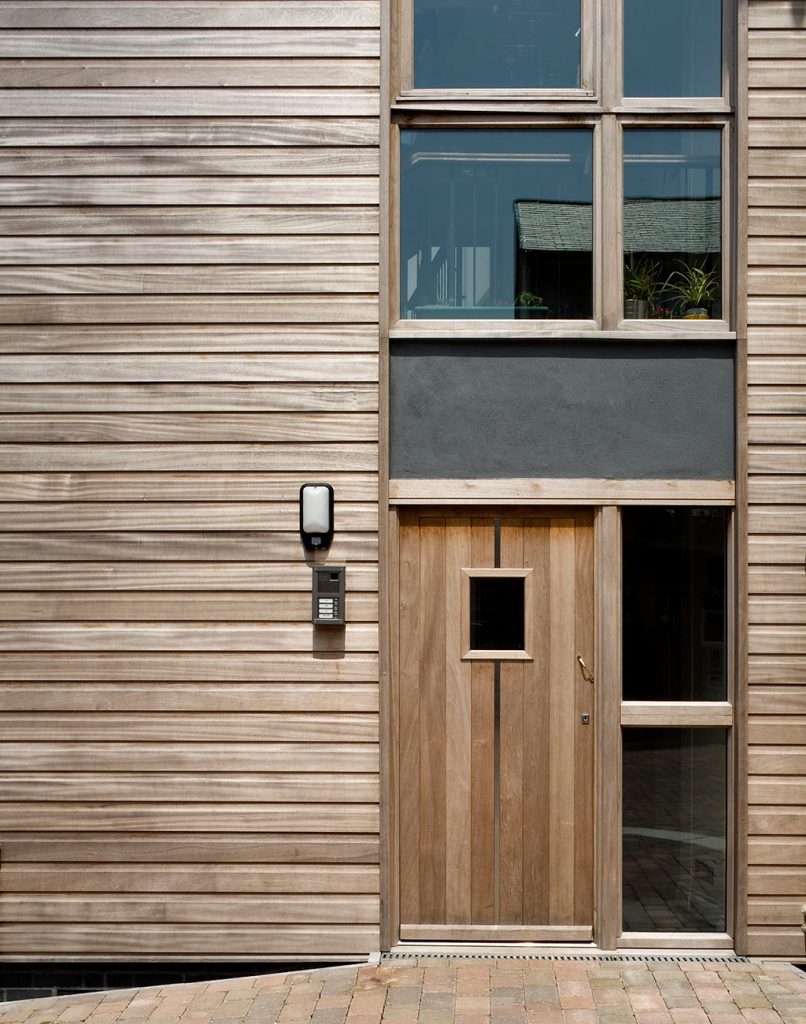 Wessex Strategic is a specialist land promotion business formed jointly by Wessex Investors and Richardson.
Wessex Investors is a well-known regional property development company that has been operating successfully in the South and South West of the UK since 2009 (www.wessexinvestors.co.uk).
Richardson is a multi-generation family business with a variety of real estate portfolios and business holdings. The company is a nationally-renowned property developer with a lengthy track record across all sectors (www.richardsons.co.uk).
Combined, they ensure that Wessex Strategic projects benefit from strong regional expertise, technical know-how, resourcing and financial backing.